Top-10 Fall Wedding & Engagement Gift Ideas
They say "fall is the new June" when it comes to wedding season! And since we're heading into that time of year, we wanted to share some of our favorite gift ideas for the couples who have (and want!) everything! Whether you're buying for the just-engaged couple, young newlyweds, partners who are recommitting or thinking about an anniversary gift for your better-half, we've got you covered. And don't forget, even if you don't have people to buy for, you can always buy a nice gift for your own patio … Warphole & the new Solo Stove Pi Pizza Oven make a great backyard combo as we head into fall. Hope you enjoy and happy shopping!
Warphole Curved Cornhole
Whether you're a newlywed or long-time couple, we know life throws us curves! And those curves are especially fun when they're on your cornhole boards. Warphole is the original curved cornhole, that is taking the cornhole world by storm. Amateurs and pros alike agree, Warphole is what's next in cornhole. Let's play!
Link: www.warpholegame.com
The Happy Scoop by The Happyware Co.
Share a little happiness with the happy couple! This made-in-the-USA, 100% aluminum ice cream scoop is a scooping game-changer! Perfectly weighted. Ergonomically designed for easier scooping. Dishwasher-safe. Beautiful, modern gift box makes the gift getting and giving oh so fun. Let's get happy today and start scooping!
Link: The Happy Scoop: Best & Last Ice Cream Scoop You'll Ever Need
Ice Cream of the Month Club
And while we're on the topic of ice cream, we can't resist recommending Jeni's amazingly delicious ice cream of the month club. And if dairy isn't your thing, no problem! Jeni's has the yummies dairy-alternative ice cream options you're ever tasted. And perfectly scooped with The Happy Scoop (see above). We couldn't think of a sweeter pair to share with couples this wedding season!
Link: https://jenis.com
Sharpest looking knives in the kitchen by Coolina
Coolina is the coolest kitchen knife you've probably never heard of! Made of carbon steel, made in the USA, and designed with a tough-as-nails yet gorgeous rustic look, these knives are SWEET! They even offer custom engraving, which is perfect for a gift.
Link: https://coolinastore.com
Blacklock by Lodge cookware
Everyone knows Lodge makes the world's best cast iron cookware. And they've recently upped the game by offering a triple-seasoned, so-it-doesn't-stick-finish, in their new Blacklock collection. They're beautiful and will last a lifetime, just like the happy couple you're buying for!
Link: https://www.lodgecastiron.com/shop?Collection=Blacklock&page=1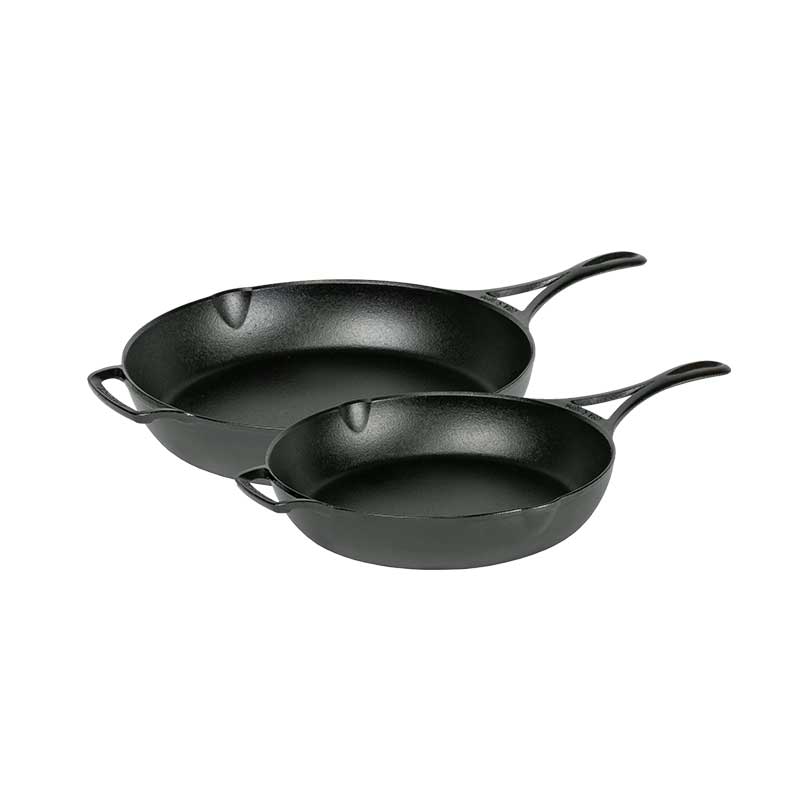 Pizza Pi Oven
Solo Stove has been one of our favorite brands for a while now because their products seem to never let us down. And their somewhat new Pi Pizza Oven has been on our wish-list since it launched! Maybe someday… In the meantime, we think it would be a great wedding gift for the couple who has it all and loves to entertain friends with yummy food.  
Link: https://www.solostove.com/en-us/p/pi-pizza-oven
Stitch Fix for the "what to wear" win!
One of the most stressful parts about wedding season (even for the couple getting hitched) is what to wear. Why not help the couple check that one off their list, by signing them up for a month or two (or 3, 4, 5…) of Stitch Fix? They can pick out the perfect outfit for their celebration occasions, and when everyone says "I love your outfit!" they'll have you to thank. It's a win, win.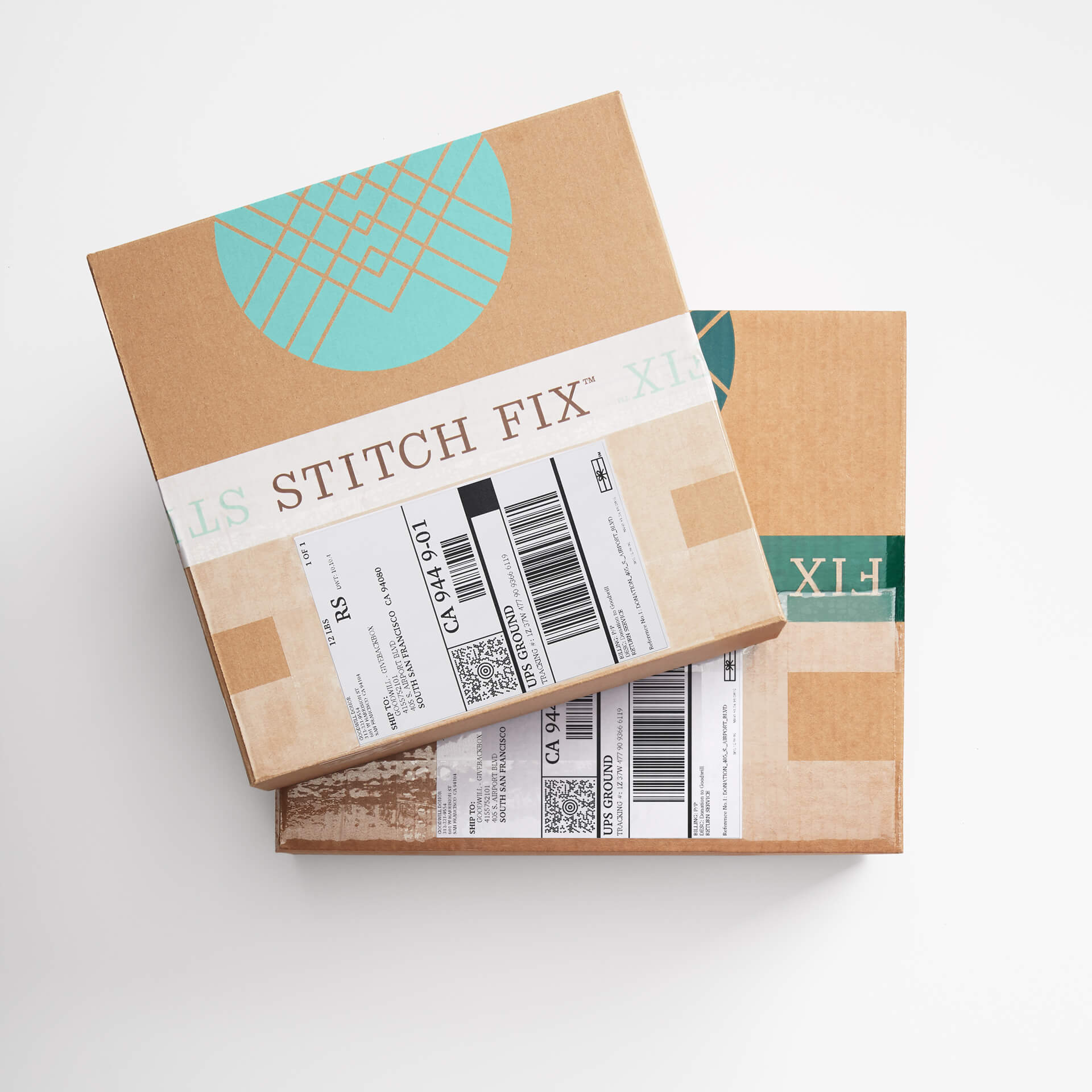 Alice's Table, online couples cooking classes
Put this in the category of, where was something like this when we got married? As they're embarking on a lifetime together, why not get them ready for something they'll do every day of their life … cook! Alice's Table offers entertaining, easy to follow classes online for couples and groups of friends to do together. And if cooking isn't their thing, there are other types of classes that can be used with a gift card.  
Link: https://alicestable.com
Customized dog bowl by Yeti
Attention dog-lovers! As two households become one, why not make it more official for Fido, too? A super sturdy & cute, engraved Yeti dog bowl will let the newlyweds that you know their furry friends are as much a part of their family as they are!
Link: https://www.yeti.com/dogs/dog-bowls/21071501117.html
BrewDog Non-Alcoholic Beer Club
We know that couples entertain a lot when they first get married. Making it fun to have new and different drinks on hand when friends stop by! One of our favorite breweries is BrewDog out of Columbus, OH. Not only do they make delicious microbrews, but they also have an extensive, delicious line of non-alcoholic (NA) beers. Their Non-Alcoholic Beer Club is the perfect gift for a couple who likes to entertain and have great options for everyone!
Link: https://www.brewdog.com/usa/brewdogandfriends
The team at Warphole has compiled this list for fun! It's all stuff we use or would like to use and are not getting kick-backs from any of the brands. That being said, we also can't guarantee your satisfaction with any of the products, pricing or customer service experience on the list. But we would love to hear from you if you have any gift ideas you'd like to be considered for future blog posts. Thanks for reading and happy wedding season 2022! Let's party!!
---